This week I've been watching some of season 8 of Scrubs, including the episode that guest stars some of the cast of Sesame Street 🙂 So I thought, as today is my birthday, why not delve back into my childhood and choose my five favourite characters from that wonderful show 🙂
Similarly, a few years ago, BBC did their "Five Minute's With" interview with the cast of Sesame Street which can be seen here 🙂 AND also showed us the outtakes!
Ernie (or more specifically, Rubber Ducky 🙂 )
Who couldn't love those eyelashes?!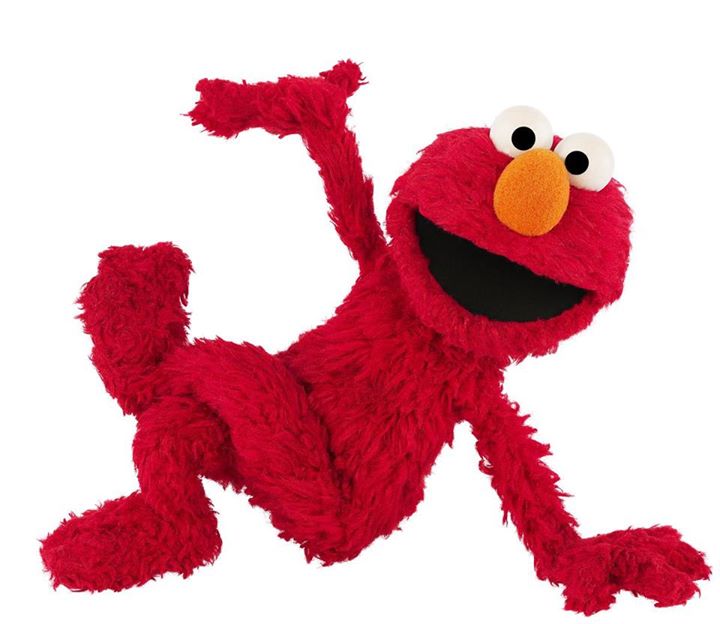 Who's your favourite Sesame Street character?!