9
05
2015
UKIP failures at Scotland manifesto launch
Beautifully thoughtful greetings cards for people with serious illnesses
Photos of politicians – improved with quotes from Friends
A load of election facts and stats which you may not have heard
90s trends trying to make a "less welcome" comeback – they say less welcome – I was wearing dungarees as I read this!
Words to remove from your vocabulary
Signs that you're addicted to sleep!
Some of the most difficult Friends quizzes ever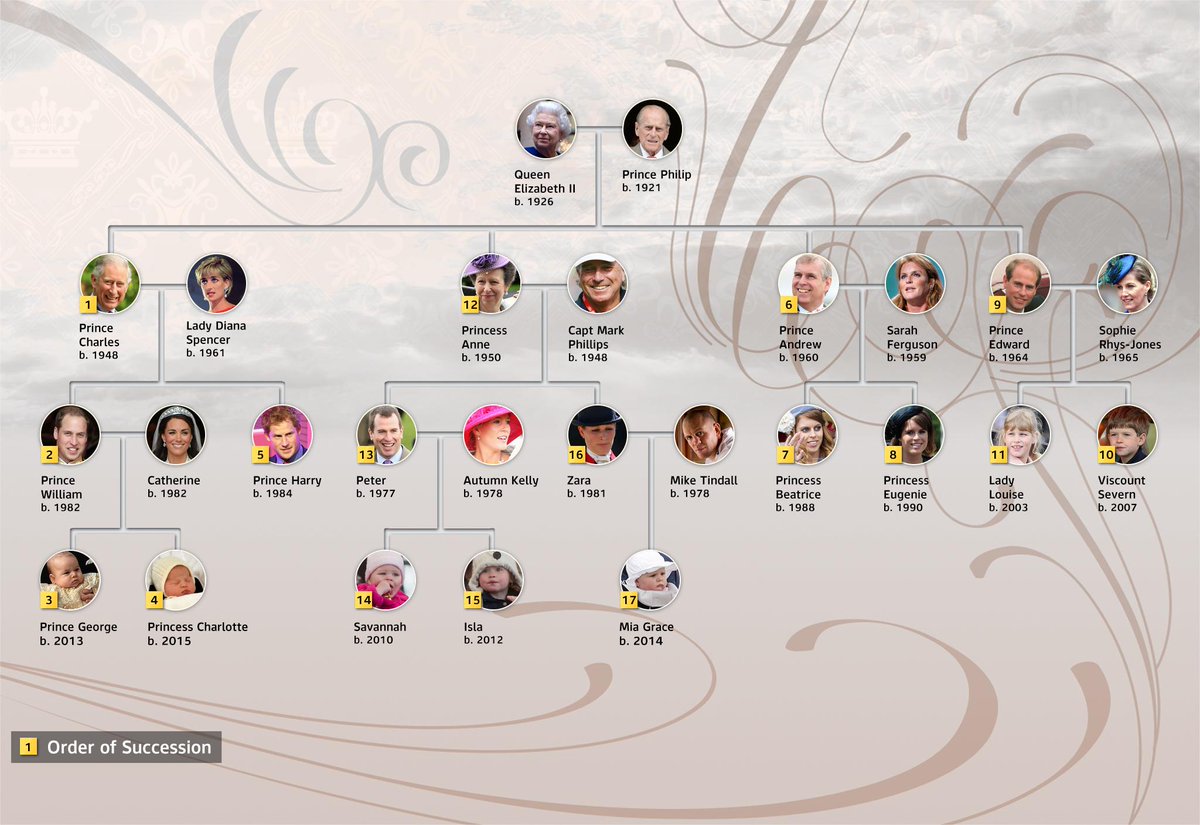 Comments :
Leave a Comment »
Tags:
election
,
friends
,
GE2015
,
harry potter
,
internet
Categories :
The Best of the Internet
4
05
2015
A couple of weeks back we had a church prayer meeting for the upcoming election, and it opened with a short sermon on government in the bible, so I thought, with three days to go until the election, I'd share my notes from it incase they're helpful.
"The Son is the image of the invisible God, the firstborn over all creation. For in him all things were created: things in heaven and on earth, visible and invisible, whether thrones or powers or rulers or authorities; all things have been created through him and for him. He is before all things, and in him all things hold together. And he is the head of the body, the church; he is the beginning and the firstborn from among the dead, so that in everything he might have the supremacy. For God was pleased to have all his fullness dwell in him, and through him to reconcile to himself all things, whether things on earth or things in heaven, by making peace through his blood, shed on the cross."
– Colossians 1 vv 15-20
"He said to them, 'Then give back to Caesar what is Caesar's, and to God what is God's." – Luke 20 v 25
Most would say this verse divides the world into a religious domain and a government domain, but God can't be level with Caesar, He is far above him. "The earth is the Lord's, and everything in it." – Psalm 24 v 1a.
The Bible has government down as useful yet limited.
David is described as a king after God's own heart whose throne would be established forever. Yet when Israel asked for a King this was a rejection of God's rule over them.
Governments can do many positive things, for example: advance education, justice, equality, employment opportunities. Yet they can also abuse power, form oppressive regimes, persecute citizens.
We're called to submit to government: "Let everyone be subject to the governing authorities, for there is no authority except that which God has established. The authorities that exist have been established by God." – Romans 13 v 1.
Government is limited, firstly by the existence of other human authorities, including church, family and individuals. We should be lobbying government and campaigning against policies that violate God's teaching. Try Christian Concern or the Evangelical Alliance.
The word government essentially means helmsmanship ("the action or skill of steering a ship or boat."). This could be of the state, the church, a family or an individual. Government as we think of it would be civil government.
Government is limited, secondly by the means at its disposal. Its only punishment is the removal of someone's freedom or property. Whereas Jesus said "Jesus said, 'My kingdom is not of this world. If it were, my servants would fight to prevent my arrest by the Jewish leaders. But now my kingdom is from another place.'" – John 18 v 36.
Government is limited in the scope and influence God gives to it, for this reason, Christians can legitimately disagree about politics. No government will match up to the rule that we'll one day live under in a new heaven and earth.
In this country we're fortunate as Biblical principles still shape a lot of the political landscape.
We need to prayerfully consider our vote and ask God to help us to vote wisely to promote principles of submission to law, accountability of government, equality and justice.
There are many resources to look at political parties' policies from a Christian perspective. I mentioned some of these in a previous post
Comments :
Leave a Comment »
Tags:
Christian perspective
,
election
,
GE2015
,
government
,
sermon notes
Categories :
Christian
,
Current affairs
,
From Church
17
04
2015
With all the leaders debates now over, and the news thoroughly drenched in all the manifestos, statements, spats, all sorts that's going on, I've been trying to find good sources of unbiased information to inform and help me to decide who to vote for next month. I wanted to look beyond all the leaflets that just tell me why I shouldn't vote for the other parties, or tell me that only 2 parties have a chance in my constituency and to avoid the others, and I wanted to start from scratch in looking at what parties actually stand for.
Here are five of the resources that I have found most useful in doing this!
Verto – [Quiz] – A great little app from The Independent which they've apparently designed to work like Tinder. You swipe left or right to indicate whether you like or dislike policies, and then put the categories you care about nearer the top, from that it will show you for yourself, your region and countrywide, on a pie chart style thing, which way you are inclined – I found it really helpful!
Vote For Policies – [Quiz] – A slightly more long winded version of the above. I loved this website for the European elections a couple of years ago as it was more concise. Now it's quite long paragraphs, but again for each category you pick the paragraph you most agree with and it spits out a political party at the end for you.
BBC – [Info] – The BBC have produced a really helpful breakdown of each parties main policies in each area, so whereas above you're trying to look at policies anonymously, here it lists all parties policies on education, or economy, or you could look like party, and see a list of all their policies. A nice clear, concise summary of those long manifestos.
Evangelical Alliance – [Info] – Similar to the above, put together by a Christian magazine. The EA asked five parties for their responses to a few key areas, and so again, just have a nice, light summary of all that info that's out there.
Votewise 2015 – [Book] – This book is written by a Christian, looking at some of the major issues from a biblical perspective, which takes up the majority of the 100 page book, as well as reminding us why it's important for Christians to be involved in politics. The book ends with members from the five major parties, some of which are also MPs, explaining why, as Christians, they have chosen to be members of the party they have.

---

**EDIT**

I Side With – [Quiz] – I found this one last night too, haven't had a chance to do it yet, but it's a lot of statements that you can select yes, no, or a variation on them, and say whether or not it's a statement that matters more or less to you

---

**EDIT 2**

Christianity Magazine – [Interviews] – Premier have published interviews with David Cameron, Ed Miliband and Nick Clegg

---

**EDIT 3**

How to vote – [Quiz] – another policy quiz, quite a simple and short one, just looks at four major policy areas, and asks your opinion on a load of bits, let's you select which you care more about, and always offers a "no opinion" option, which is quite nice

---
Of course, it's also important to look at what your local candidates are saying, while a lot of it may sound like bravado, they are the ones that will be representing you in government.
And don't forget, there's local council elections on 7th May too, this is where those who make decisions about the place you live get elected, and so it's still really important to vote knowledgeably there too!
Comments :
1 Comment »
Tags:
election
,
GE2015
,
politics
,
top 5
,
vote
Categories :
Current affairs
,
Friday Five Favourite
,
Wisdom from...